If you're looking for an all-round DJ to set the right tone at your event, then look no further. DJ Disclectic will be suitable for every occasion. This eclectic DJ with dyslexia (get it..) loves mixing various styles of music into one! With love for every genre of music and years of experience, he knows how to make your day, night or both!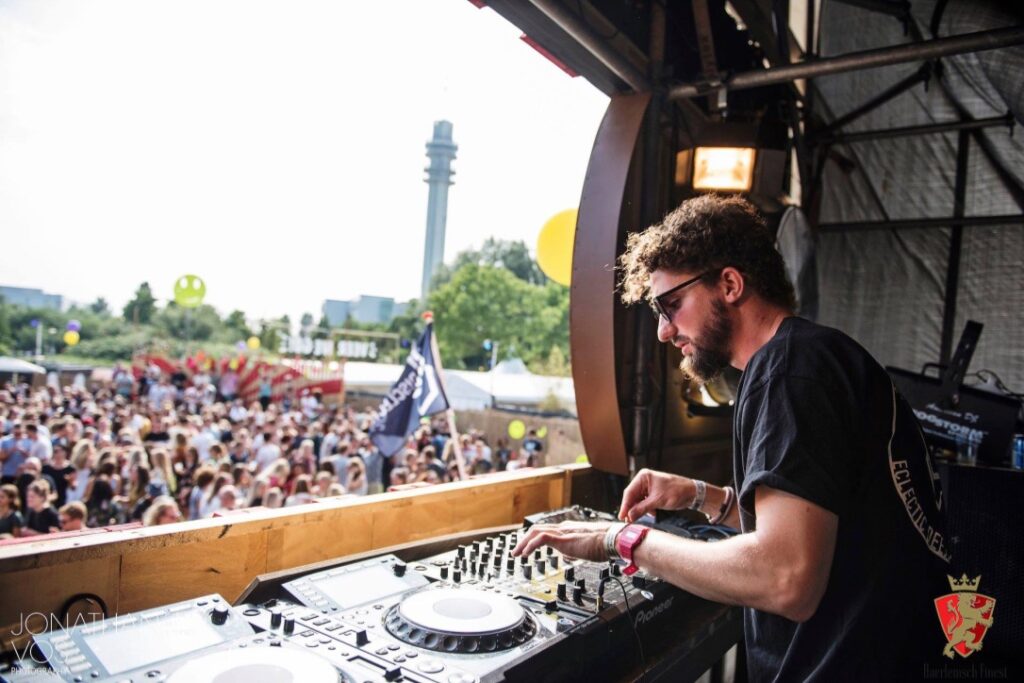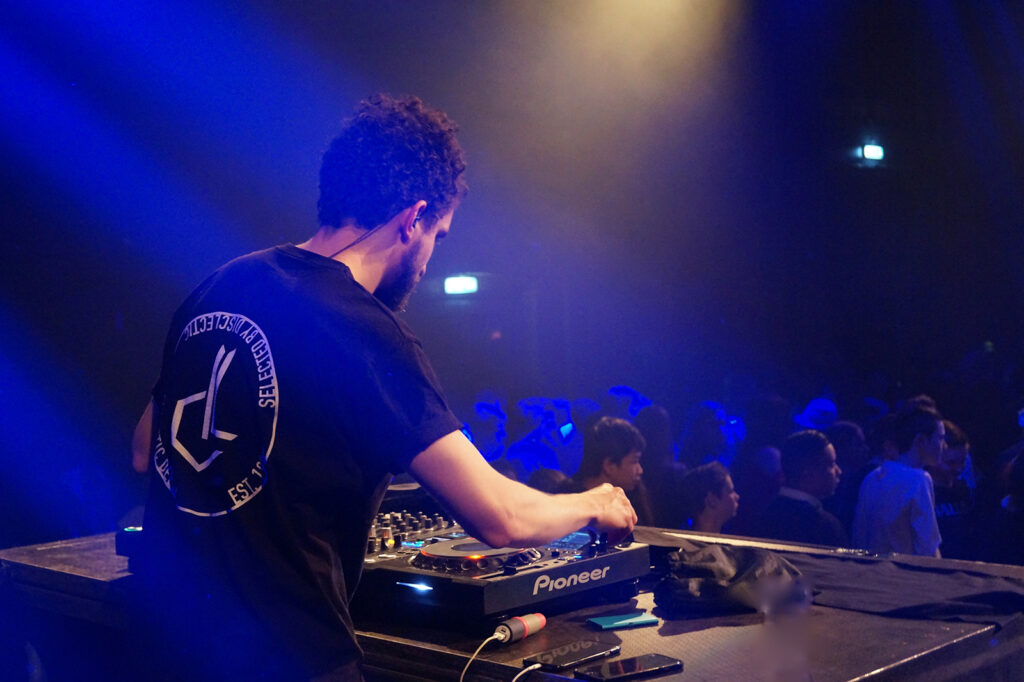 The career of this Dutch energetic performer kicked off over a decade ago in Amsterdam and he now plays weekly in clubs and for all kind of events throughout the Netherlands. DJ Disclectic has all the expertise of mixing different music genres and having played at a variety of venues, this flexible DJ will always blend right in! You might wonder as to what kind of occasions we're talking of. Here goes: music festivals, club nights, weddings, parties around the clock, birthdays, conventions, seminars, (online) disco bingos, business diners; you name it, he's done it! 

If you need any help with your event, want to get into the specifics or need some advice, always feel free to get in touch.
(Present and Previous) 
Café Studio, Haarlem (Resident DJ) 
Het Rijk van de Keizer, Amsterdam (Resident DJ)
Mysteryland, NL (Side Stage)
Veerplas Festival, NL (Haerlemsche Finest)
Dagverblijf Festival, A'dam/Haarlem
Club Escape, Amsterdam (Reveal)
Club Red, Leeuwarden (support act Kevin Lyttle)
Club Hemingway, Leeuwarden
de Majesteit, Kampen (support act The Partysquad
Patronaat, Haarlem (Haarlem Ordinair) 
Club Stalker, Haarlem (support act Def Rhymz)
Café XO, Haarlem 

Hosted by Disclectic:
Unlock, Haarlem (club night)
Haarlem Ordinair, Haarlem (theme parties)