Get your original Disclectic merch here. Support and celebrate the eclectic way!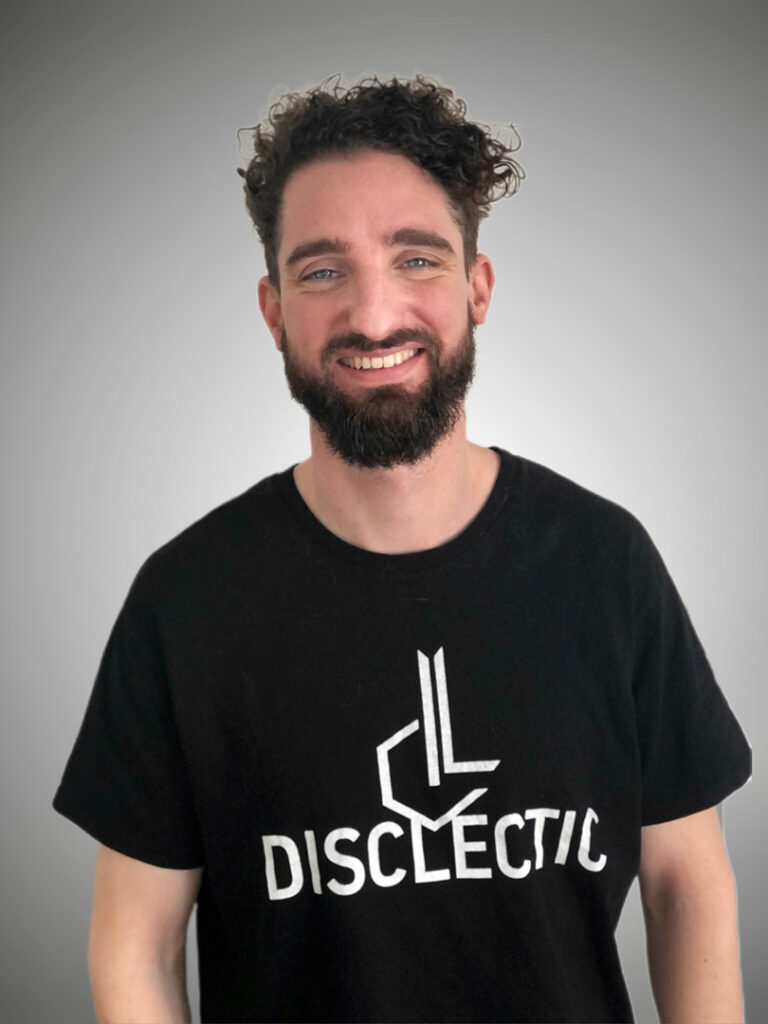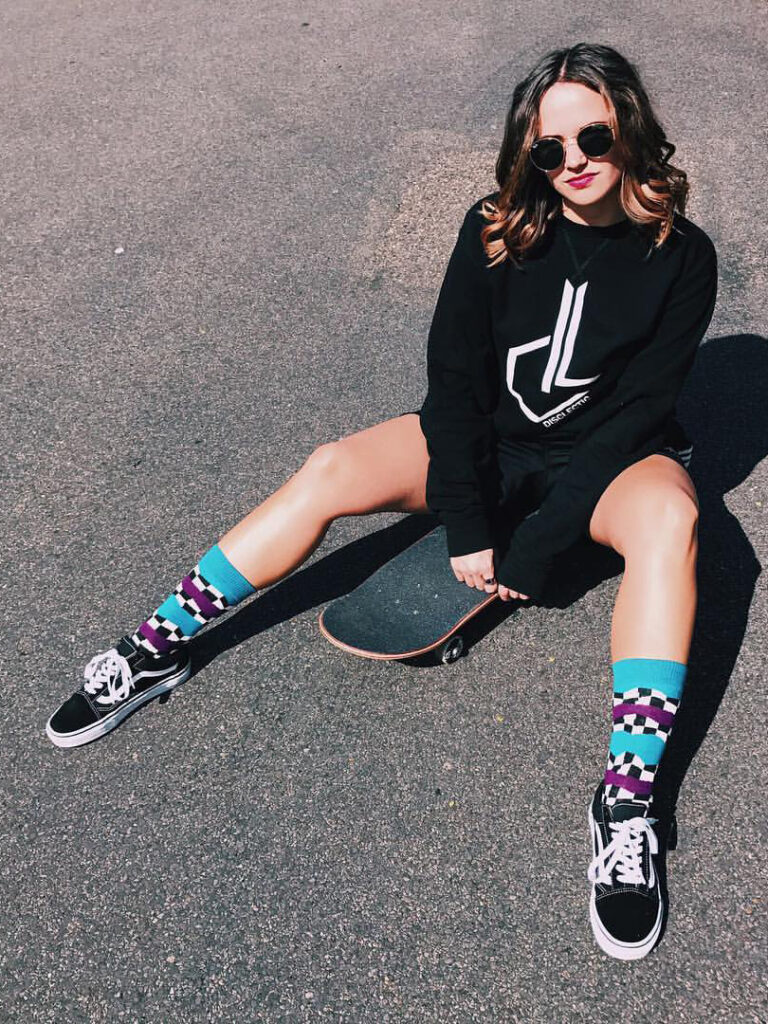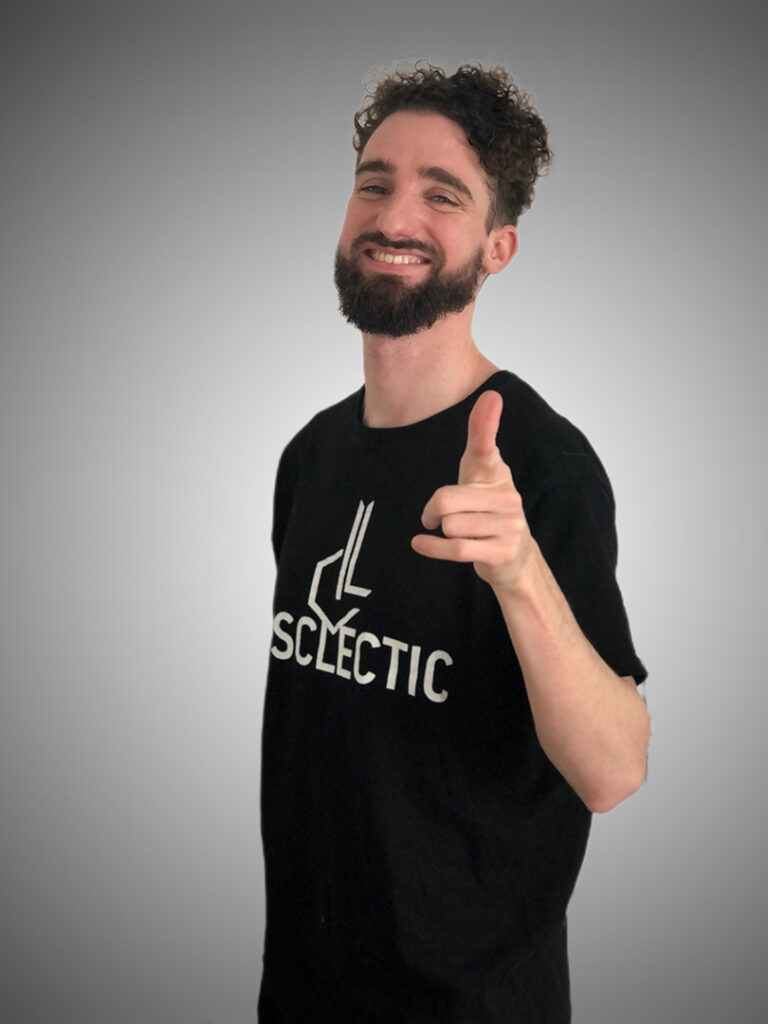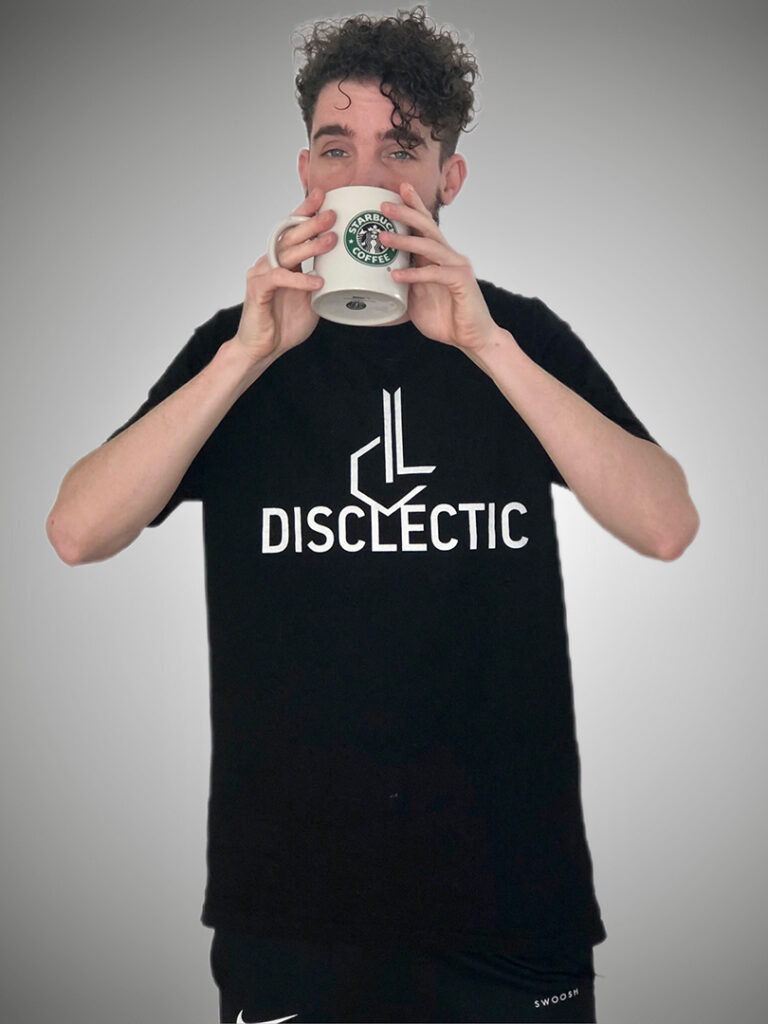 Disclectic Tshirt (Black) €24,99
Ever wanted to have an original Disclectic tshirt. Simplistic, all black with an awesome logo. Easy to mix & match casually.

Now here's your chance!
Email me your size and address. After payment I'll make sure you'll be rocking this merch asap!